It's been crazy around here and we've been busy, busy, busy.  Instead of bombarding you with a ton of little posts about the things we've been up to, I'm just going to share some pictures.  I could write lots about it, but I know when posts are this picture heavy (and long) I tend to just scroll, so I'll save us all the time and try to be brief!
There's a new crop maze that opened this year in our area – Amazing Grace Crop Maze.  A friend of mine from high school had the idea and she and her husband are running it.  We had a blast getting lost in the maze.  We let Braden be our guide, so it took a while.  The kids also LOVED the corn crib (and I found corn EVERYWHERE when we got home, sorry for stealing corn Kelly!).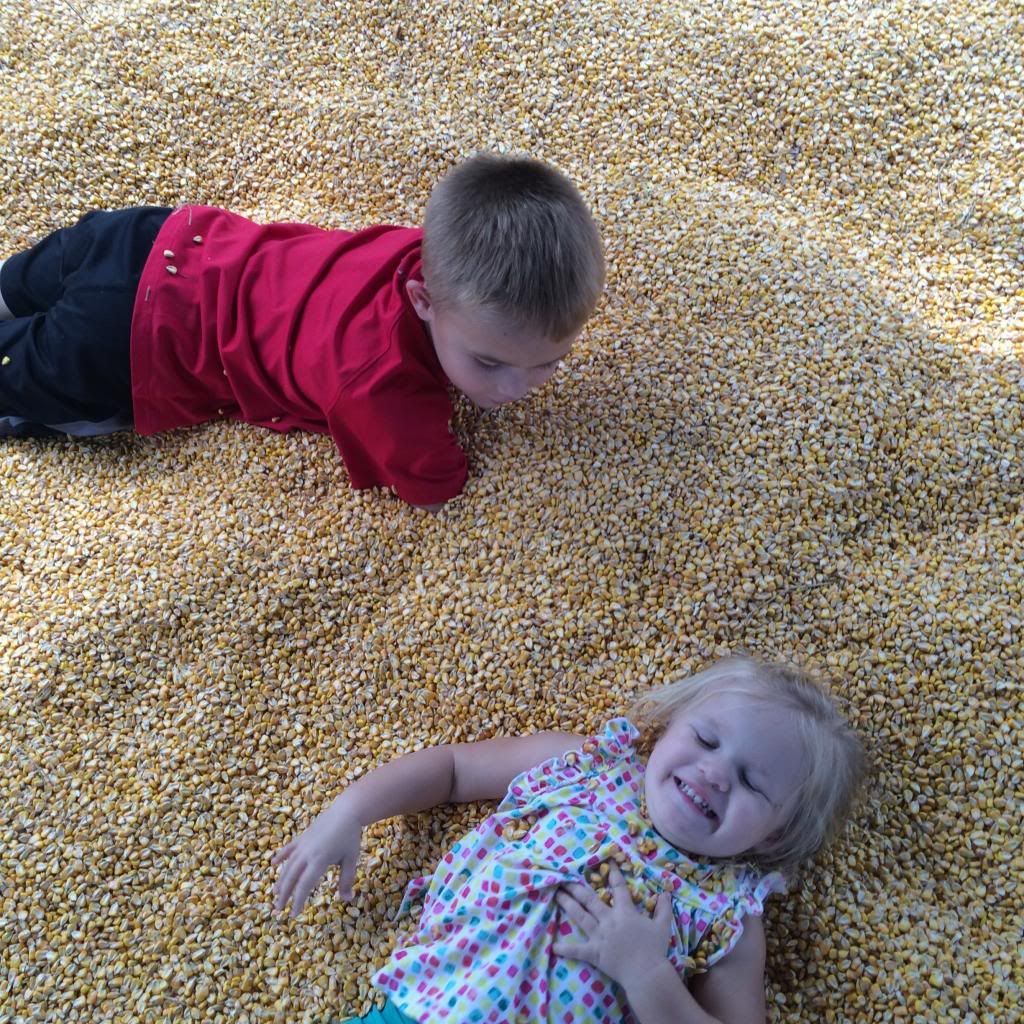 I think their favorite part was the cow train.  Thankfully they weren't busy when we were there, so both kids got to ride over, and over, and over..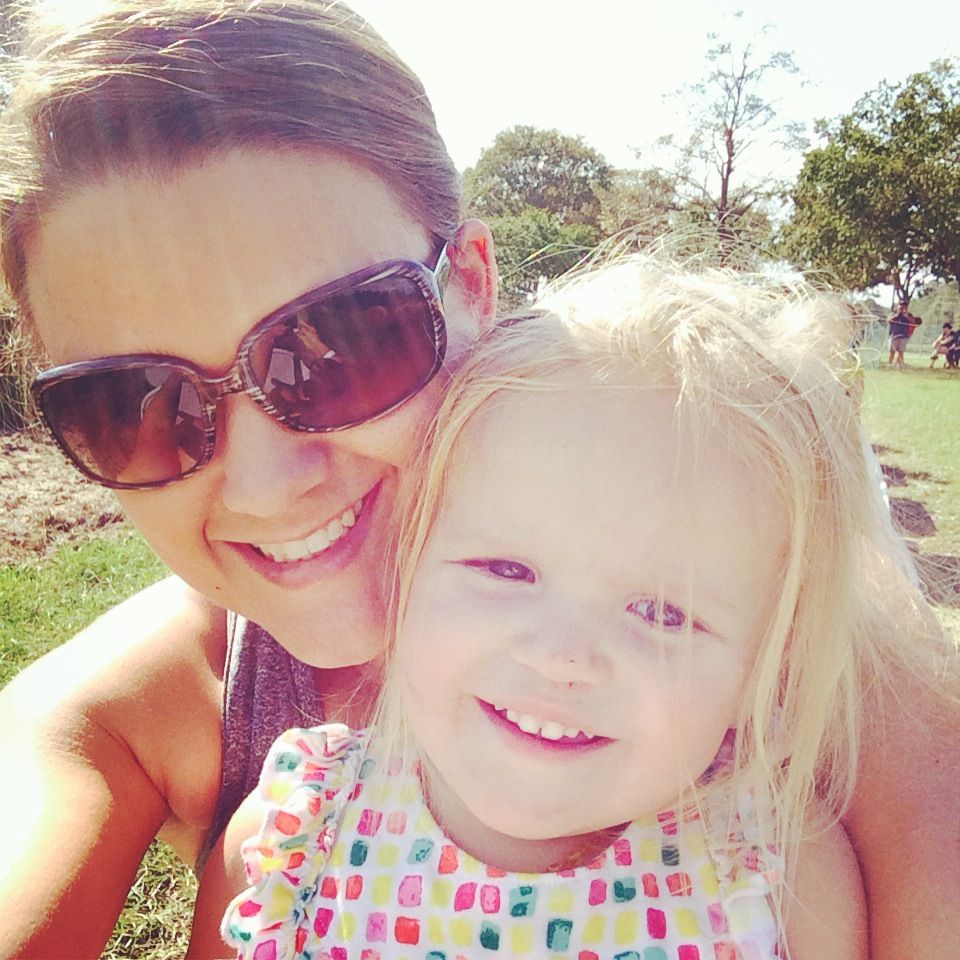 Braden spent a good chunk of time in the petting zoo too.  I didn't get pictures, but they had two itty-bitty baby goats (I think they said they were two weeks old) and I wanted to steal them and bring them home with me.  It was cracking me up watching them with their mama, they babies just wanted to nurse and you could tell the mama had had enough – she kept running away from them and they kept coming back for more.  I feel your pain, mama goat!
The next week, Braden's class went on a field trip to the crop maze and I chaperoned.  I was a little worried that he'd be bored since we had just gone, but he loved it and got to do a few things we skipped when we were there.  He did the duck races FOREVER.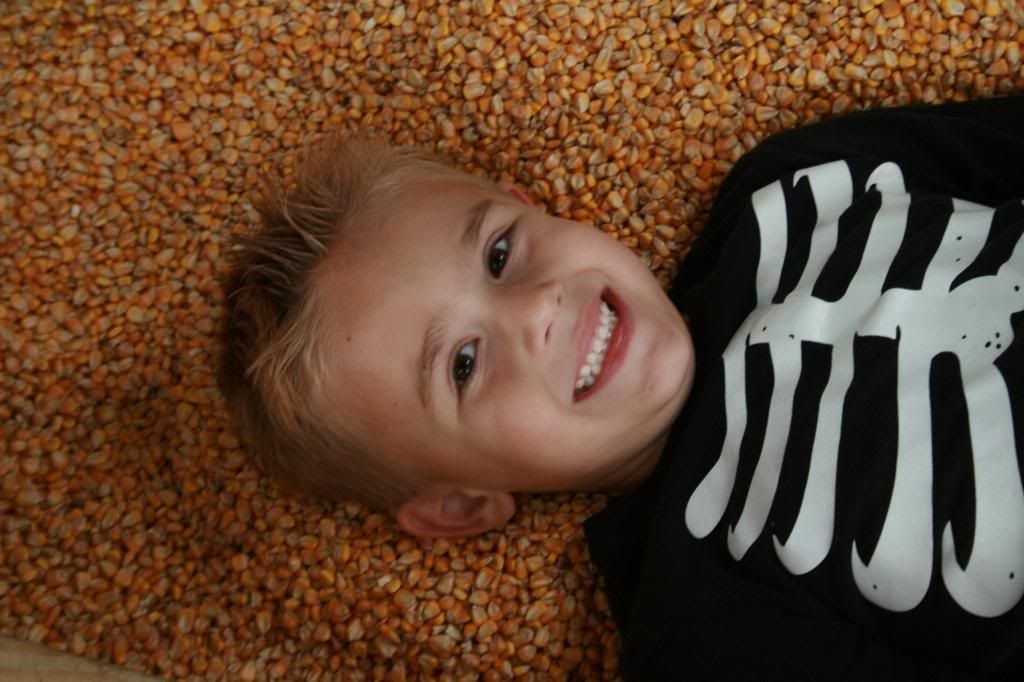 My favorite part of chaperoning field trips is watching him interact with his friends from school.  I rarely get to see it, and it's nice to get to see a different side of my little guy and to meet the buddies that I hear so many silly stories about.
The Friday before my birthday, we celebrated with some friends at Taverna Yamas.  It's kind of a drive from our house, so we rarely go, but their food is SO good.  Seriously, you need to try the artichoke chicken and lemon potatoes.  Oh, and the flaming cheese.  YUM!
And FINALLY, after three years of asking, Adam finally got the birthday cake that I wanted!  It's from a small, local restaurant, French Pantry.  They bring this cake every year to our office for our lease anniversary and it is SO good.  You have to order it in advance though and he kept forgetting in the past.  This year, he did not forget, and it was so worth the wait.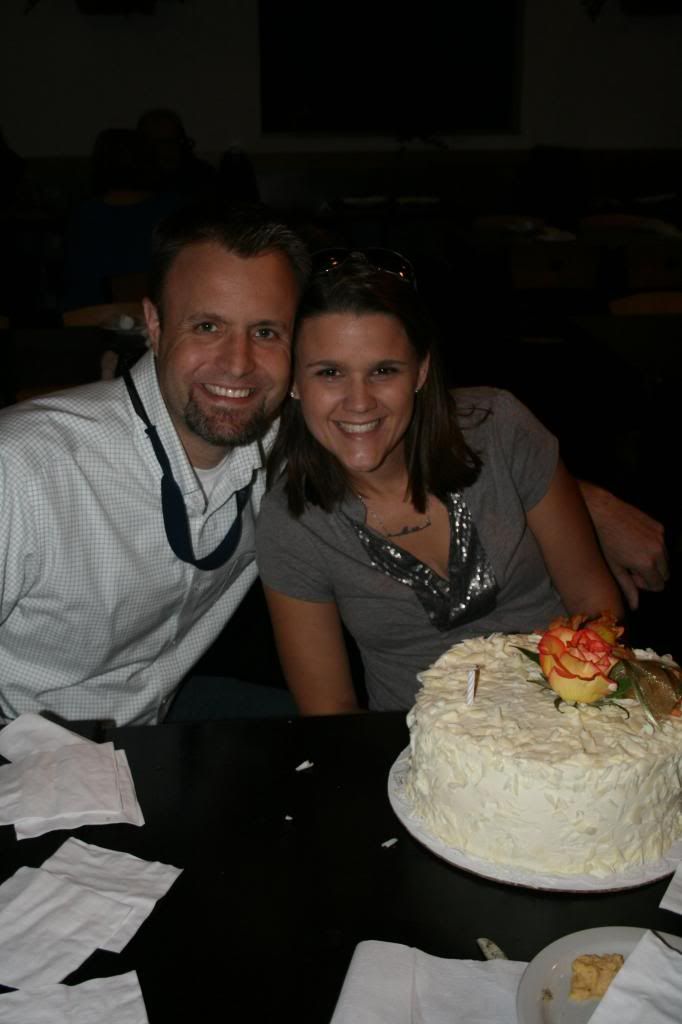 The restaurant has belly dancers, but who needs belly dancers to entertain you when you have these two crazy girls?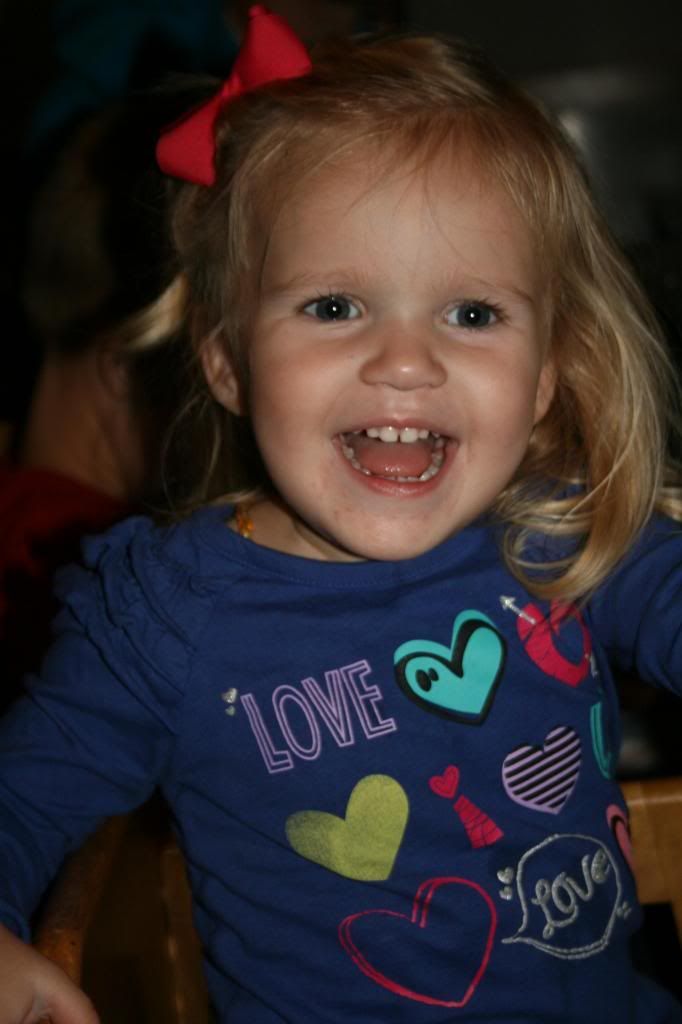 The day before Halloween (how's that for last minute?!) we headed over to the Pumpkin Patch so the kiddos could pick out and carve their pumpkins.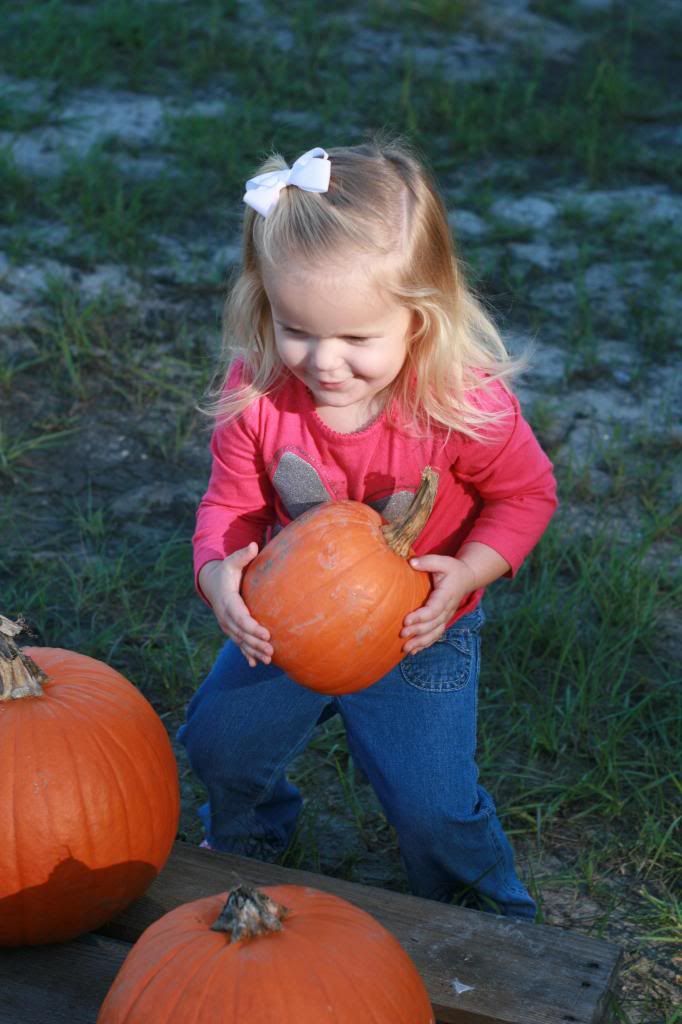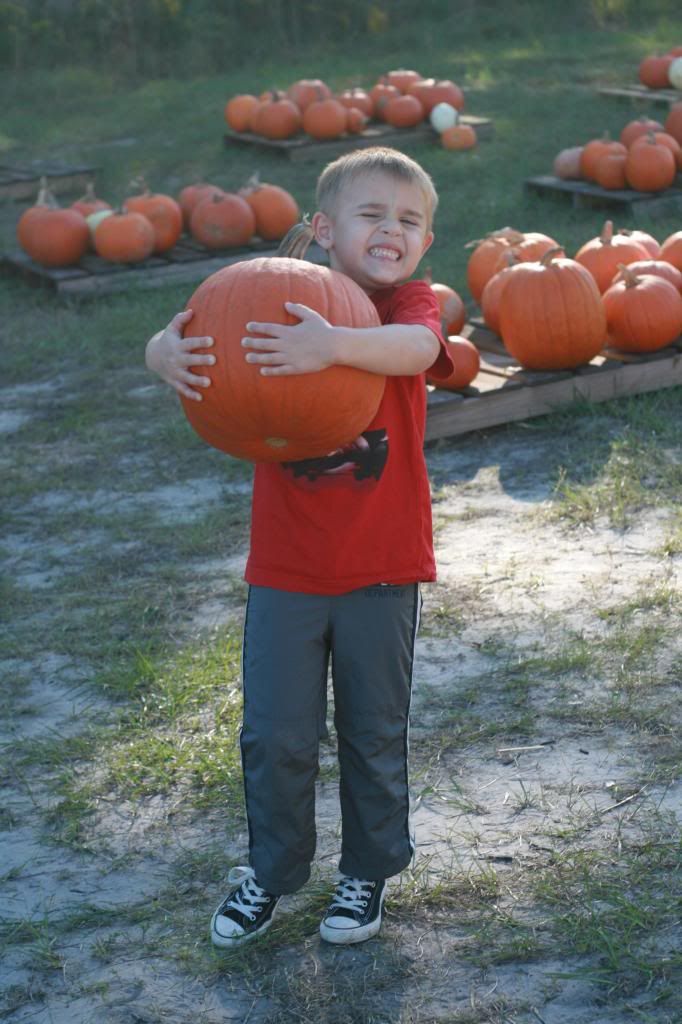 Braden kept saying he wanted to get the BIGGEST PUMPKIN EVER!!  We told him he could get the biggest pumpkin he could carry.  You should have seen him trying to carry these pumpkins that were bigger than him over to the table where you paid.  We finally gave in and helped him with one after he kept struggling because he swore he couldn't find one that he loved as much as this one.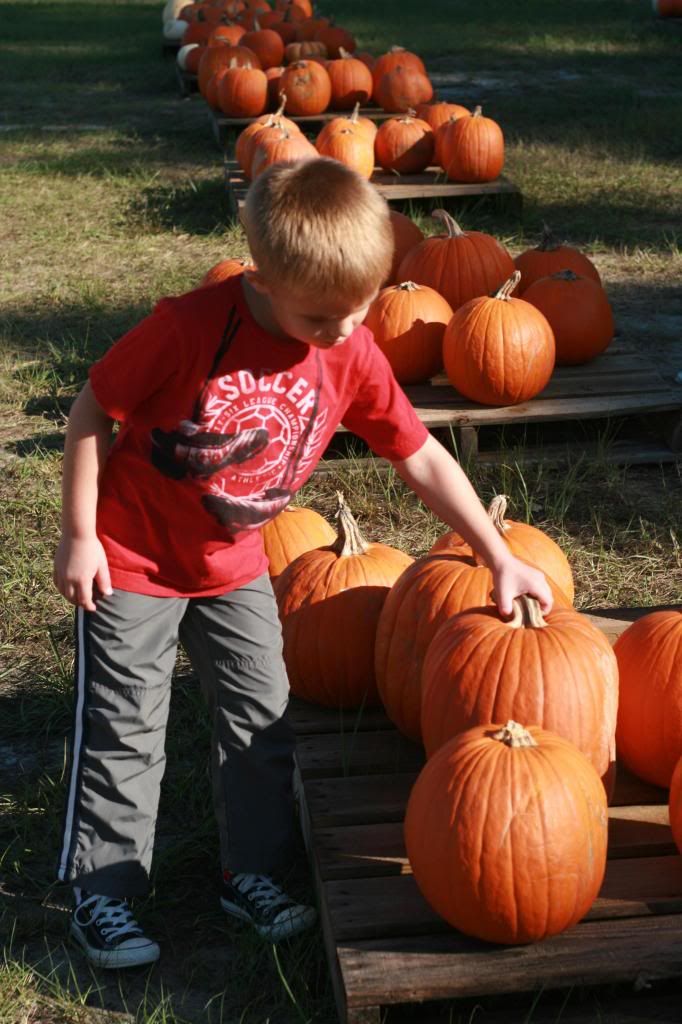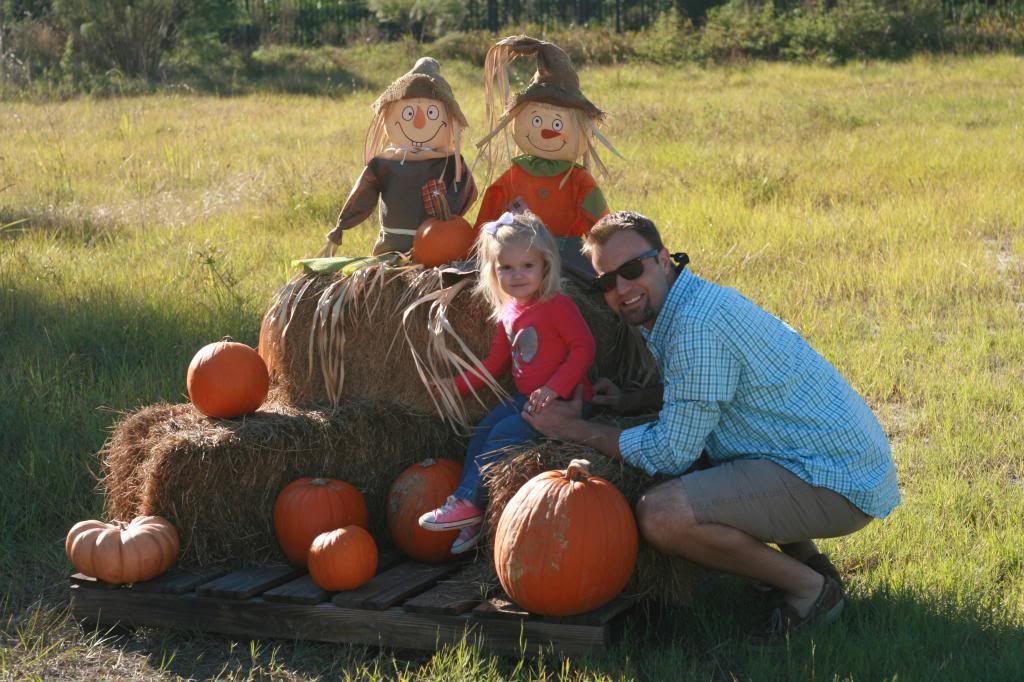 We headed home and Adam and Braden got to work carving their pumpkin.  Braden picked out the mummy design because he loves mommy

I love this kid!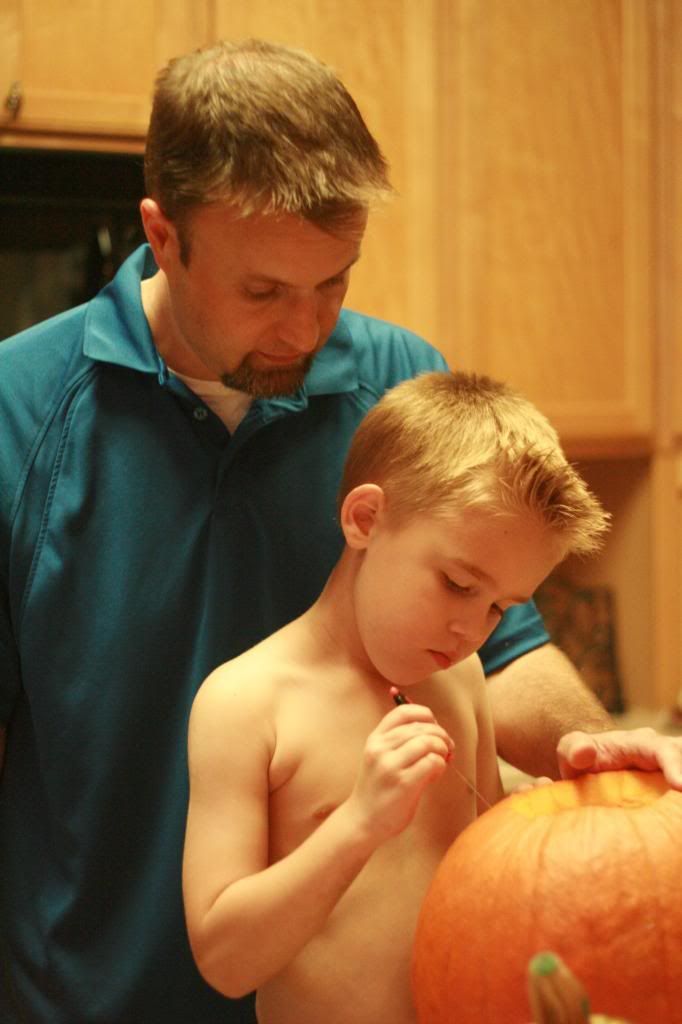 Mackenzie wasn't so sure about their carving abilities.. or about giving her big brother a carving knife..
But it all turned out okay.
And I can't even remember what day this picture was from, but is it not the cutest thing ever?  I love how much they love each other

I have a few more catch-up posts that I didn't want to squeeze into this one, then I'll get to my Wine & Dine weekend posts! It was such a fun weekend and I can't wait to tell y'all all about it!