Okay, rewind a bit!  Since we spent nearly three weeks home over the Christmas, I have several random pictures from the rest of our break that make me smile but aren't exactly worthy of their own post.  If you're here to read about running, you probably want to skip over this one.  If you like to see pictures of the cutest kids ever (okay maybe I'm a wee bit biased..) they are, each with a quick sentence.
Too much fresh air = sleepy kiddos.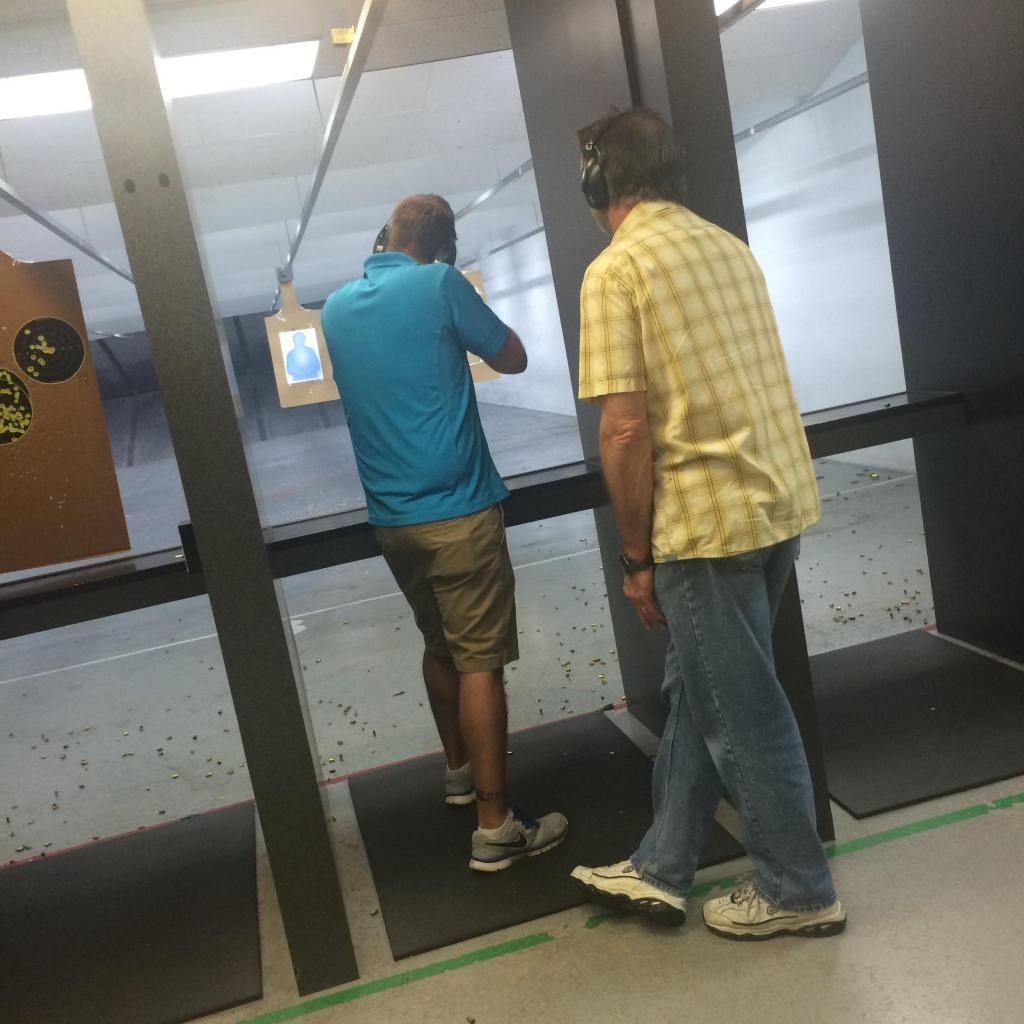 Fun with my two favorite older guys.
The center two are mine, I won the bet.
Merry Christmas to Adam, from my dad.
Doc McStuffins Mackenzie is in.
Runners are the best.
My smoothie is bigger than her head.
Sad day at the Smith house – Florida State lost.