Right around this time nine years ago, this is what I was doing..
With these wonderful ladies..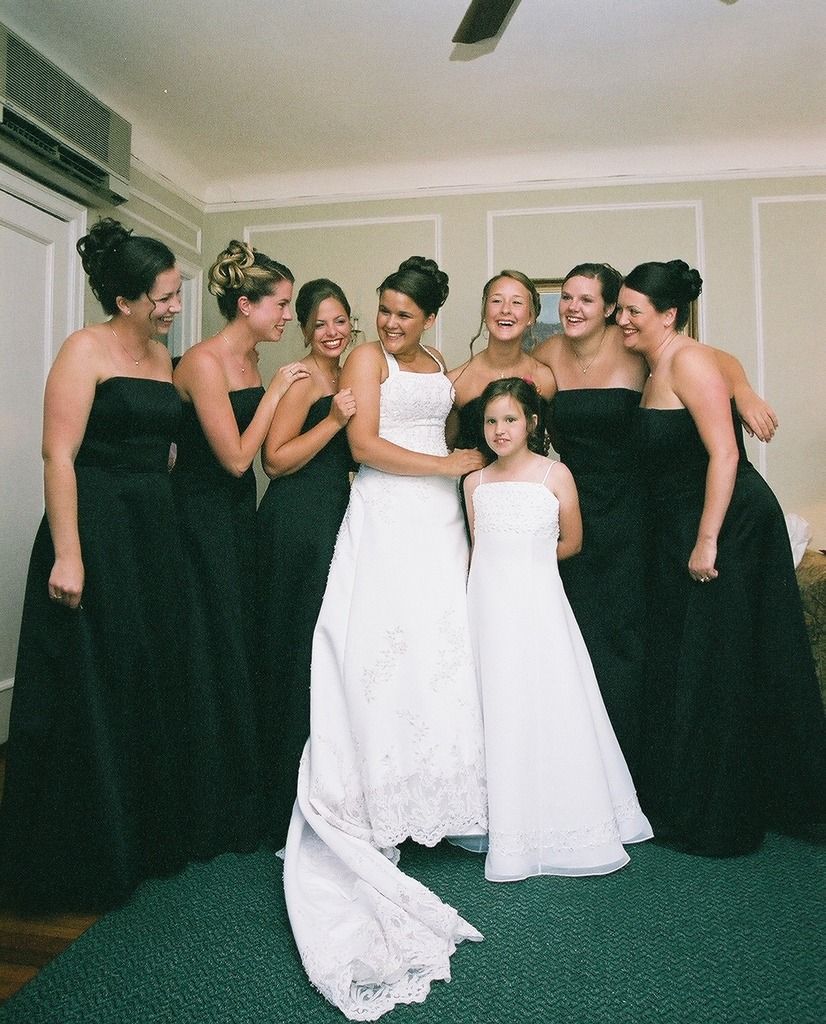 So I could go find this guy..
And a few of his closest friends..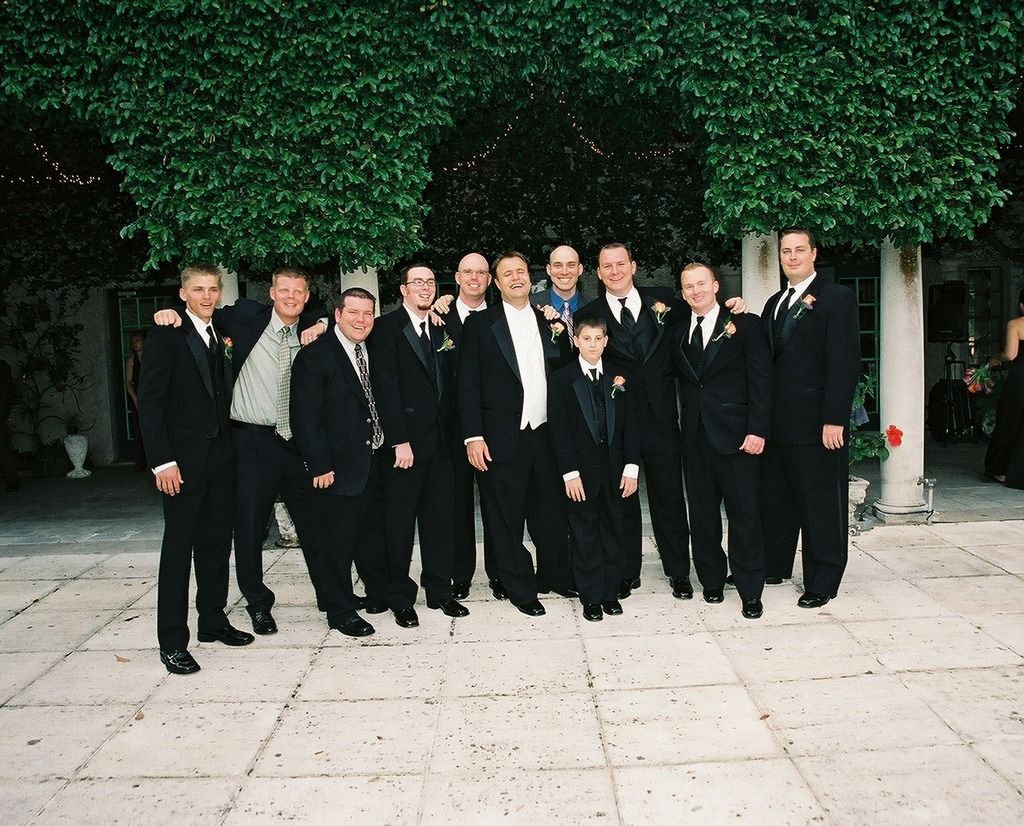 And then take a little walk with my dad..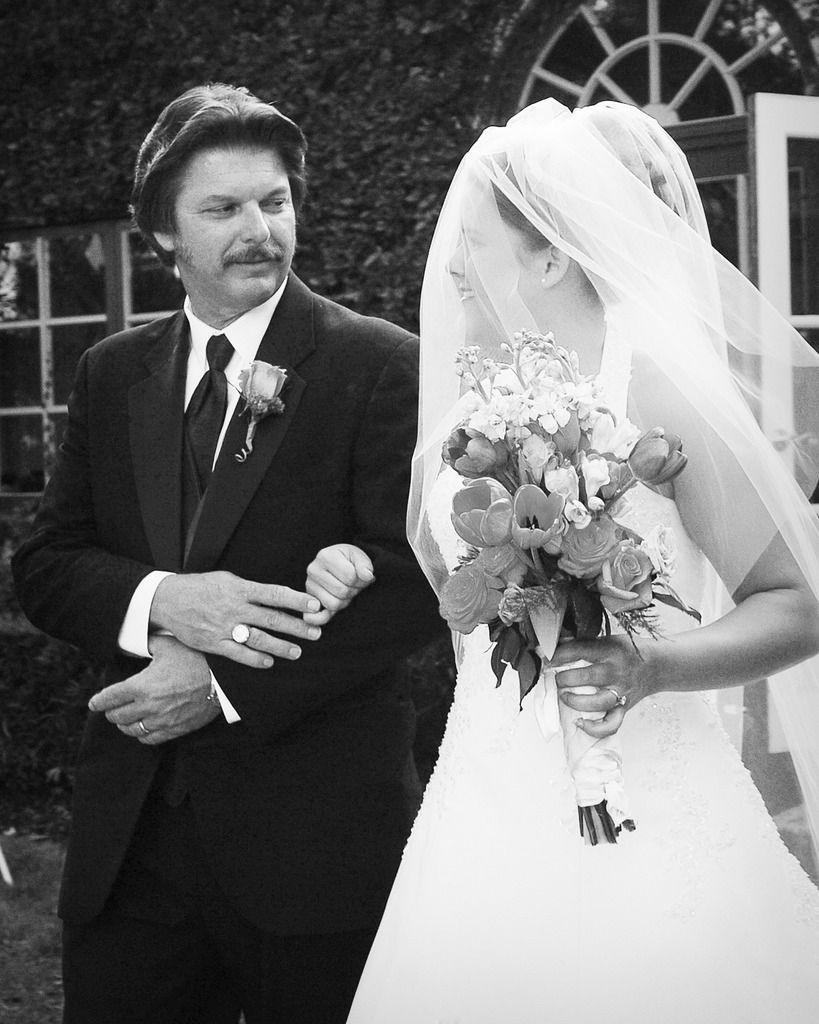 To tie the knot..
Which led to a lot of this..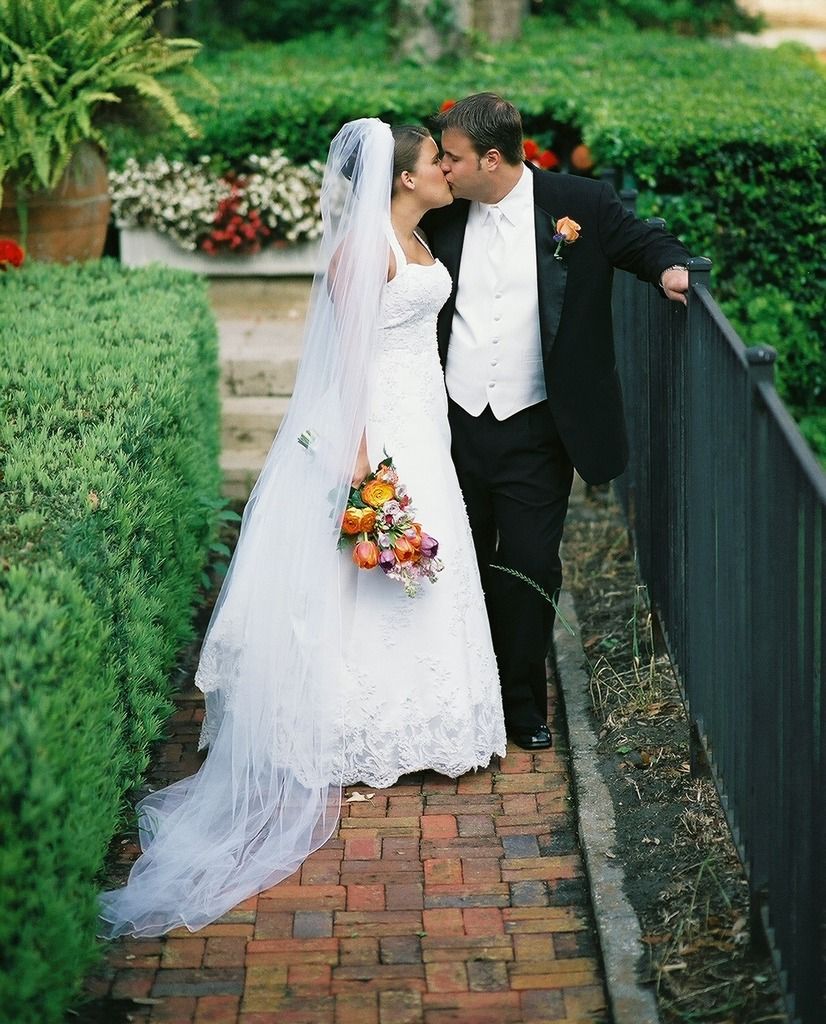 Followed by eating this amazing cake (that I still dream about)..
And then there was a lot of dancing..
Some of which may have been slightly alcohol induced..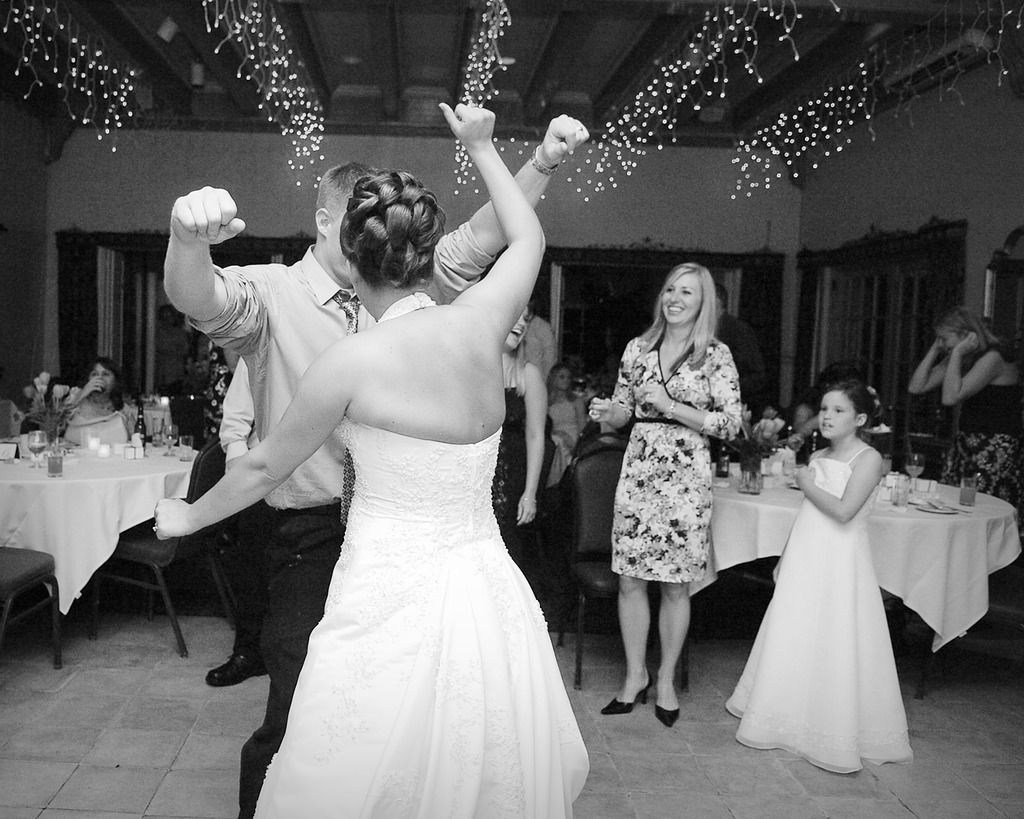 And then we were off, to start our lives together as Mr. & Mrs. Smith!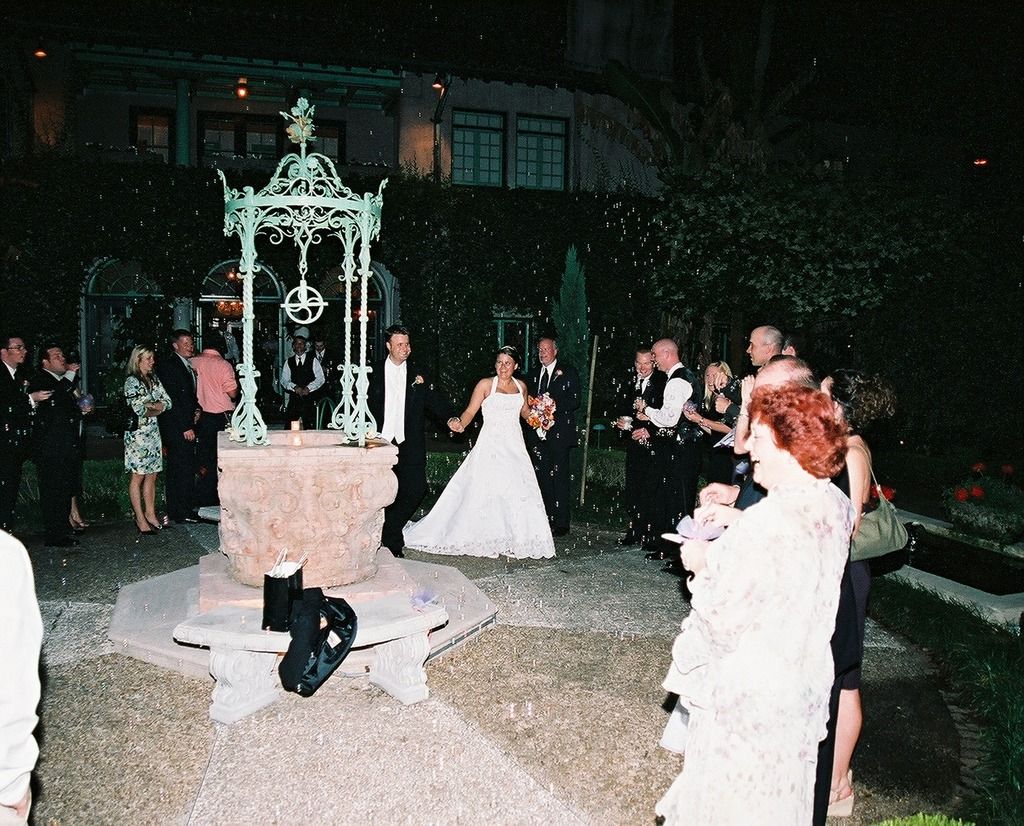 It is still one of the most amazing nights of my life.  I can't believe it's been nine years.  While we may drive each other crazy at times, I know I made the right choice when I said "Yes!" (then nearly fell down the stairs) to Adam.  I can't wait to see what the next nine years have in store for us.  If they're anything like the last nine, we're in for an amazing ride.
Happy Anniversary, Adam!  I love you more than you know and the kids and I are so, so lucky to have you.