Or at least, that's how it feels. A killer sinus infection, followed by a lovely allergic reaction, has had me on my butt for the last few days. I've also been off work since December 23rd, so I think this is the first time I've actually turned on my computer since then.  I feel like our Christmas break flew by so fast.  When it started, I was so excited for two weeks of just hanging out with my family and friends without a ton of obligations, but like usual, we found things to keep us busy and then I got sick.. and here we are.  I'm going to try to keep it short today and just share a few pictures of what we were up to before Christmas.
We spent Thanksgiving (I know, I can't believe it's been that long since I posted.. oops!!) in Georgia with my dads family.  Usually we have dinner with my moms family, but a lot of them had the flu this year and an itty-bitty baby was welcomed to the family, so we decided not to get together.  Mackenzie had a blast with her cousin Kate and learning how to make dumplings from my cousin Max.  Braden and his cousin John sat around playing video games most of the day.  Typical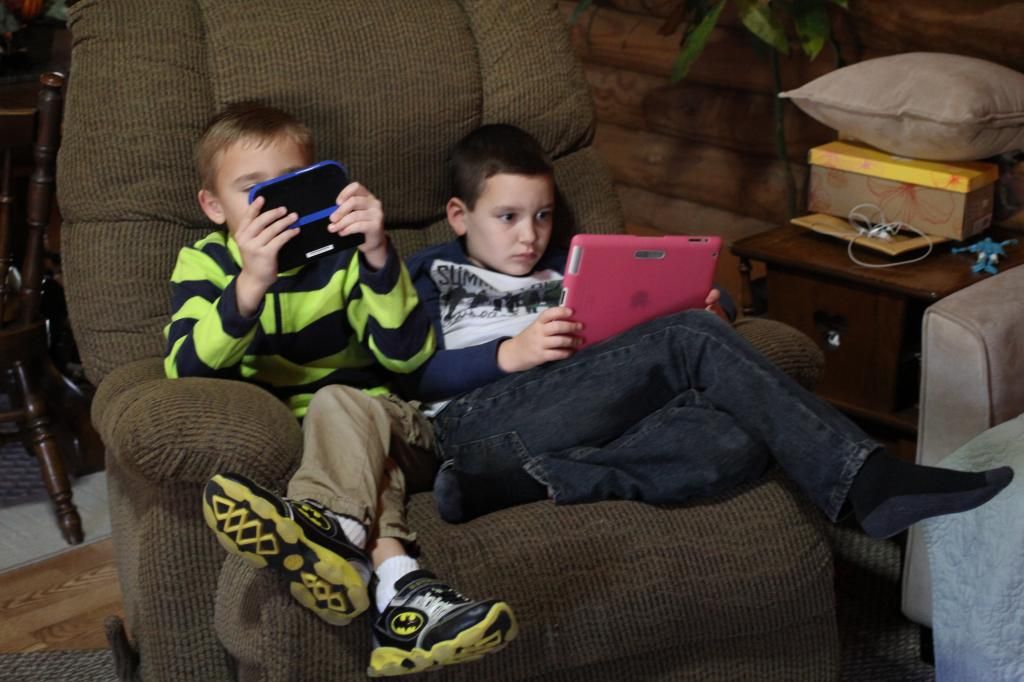 On our way out of town, we stopped by my cousins house to meet their new baby boy.  Mackenzie has been talking non stop about him since she saw Celia's pregnant belly back in July and she was so excited to meet Baby Perry.  She kept asking me how Baby Perry popped out of Celia's belly.. that was fun to explain!  I think this is the first time I've held a newborn and didn't get baby fever.. that was strange.  I guess we really are done.
Adam and I ran the Space Coast Half Marathon (recap soon!) then came home to get the kiddos and decorate our Christmas tree.
Kenz and I visited Anna & Elsa at our local book store for story time with one of her friends.
Buddy's ears swelled up like crazy, resulting in a trip to the emergency vet and surgery on both ears.
I tried to do a long run and it ended like this. The Disney Marathon is going to be a blast.. or something like that.
Braden wrote a letter to his Aunt Kathy and told me he needs more pen pals.
And we gave Buddy lots of extra snuggles, because being doped up on pain meds is no fun.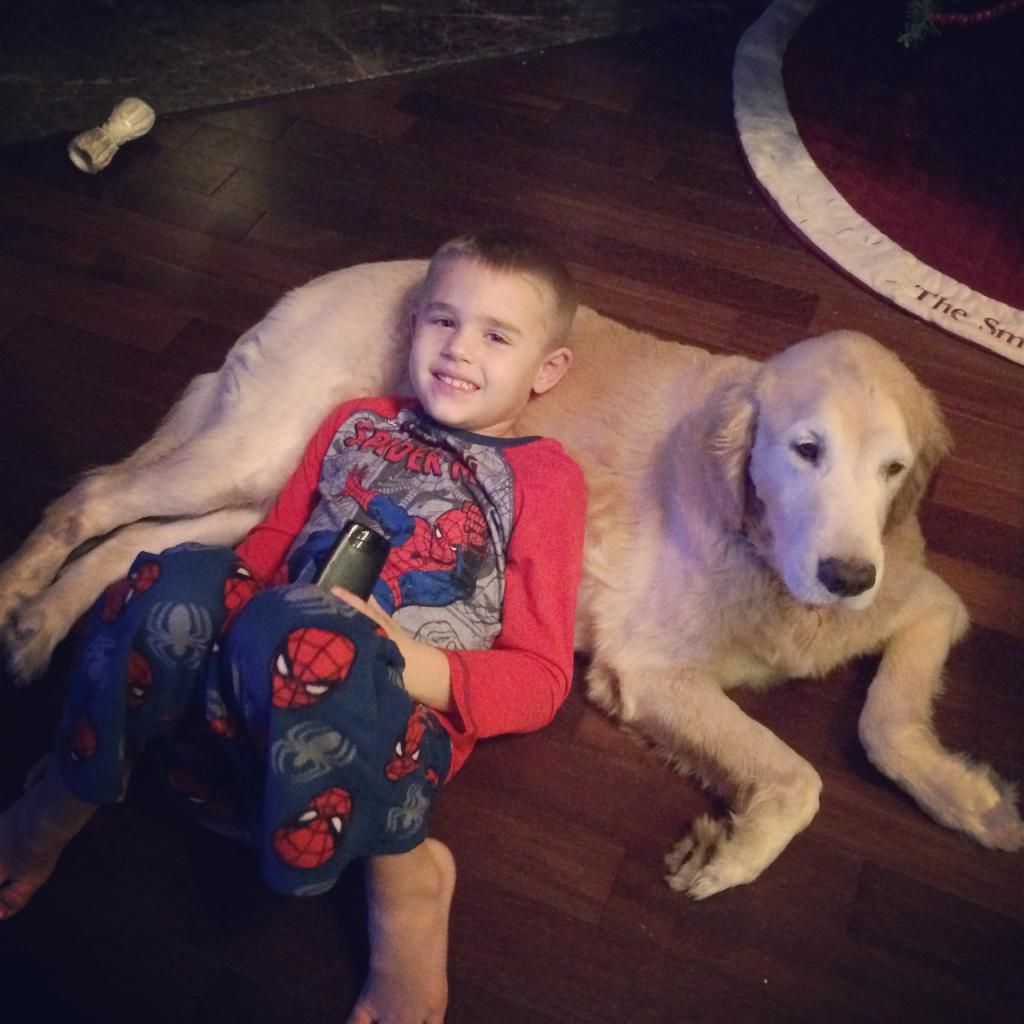 We delivered popcorn to everyone who ordered from Braden's Cub Scout pack.
The kids wore their jammies to school for the last day before Christmas break (and Braden insisted that he didn't need help with all of his stuff he took that day).
Mackenzie's school had their annual Christmas show – her class sang "Holly Jolly Christmas" and "Let it Snow". I curled her hair and she loved it and it was practically straight by the time we got there. Poor kid inherited my bad hair.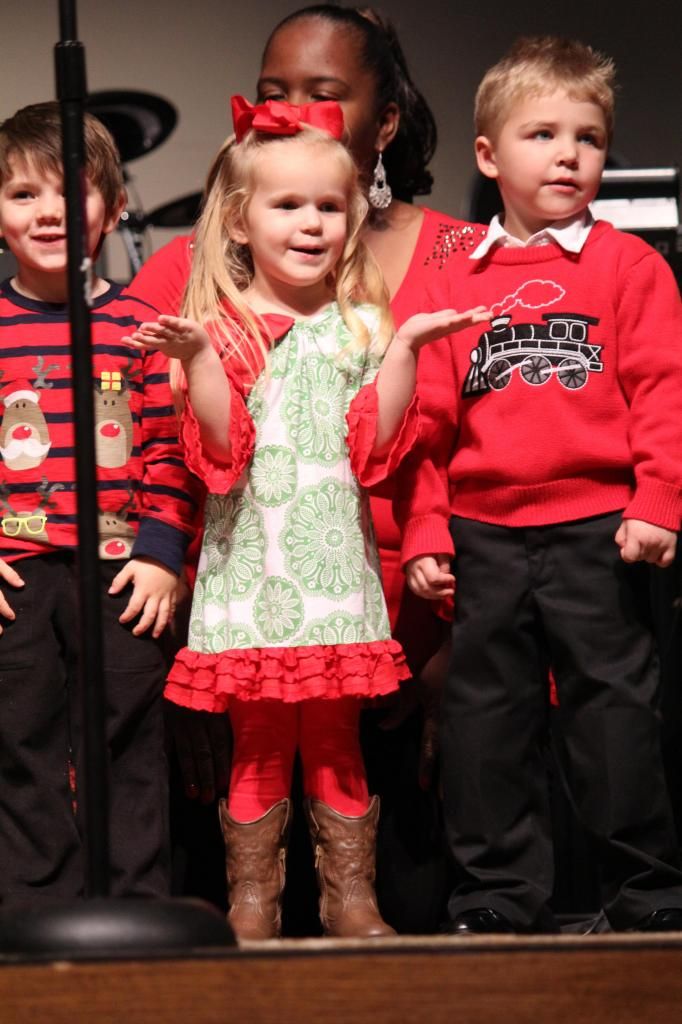 Adam and I ran a local 5K with some friends then went to dinner with them afterward — so much fun! Need to do again soon!!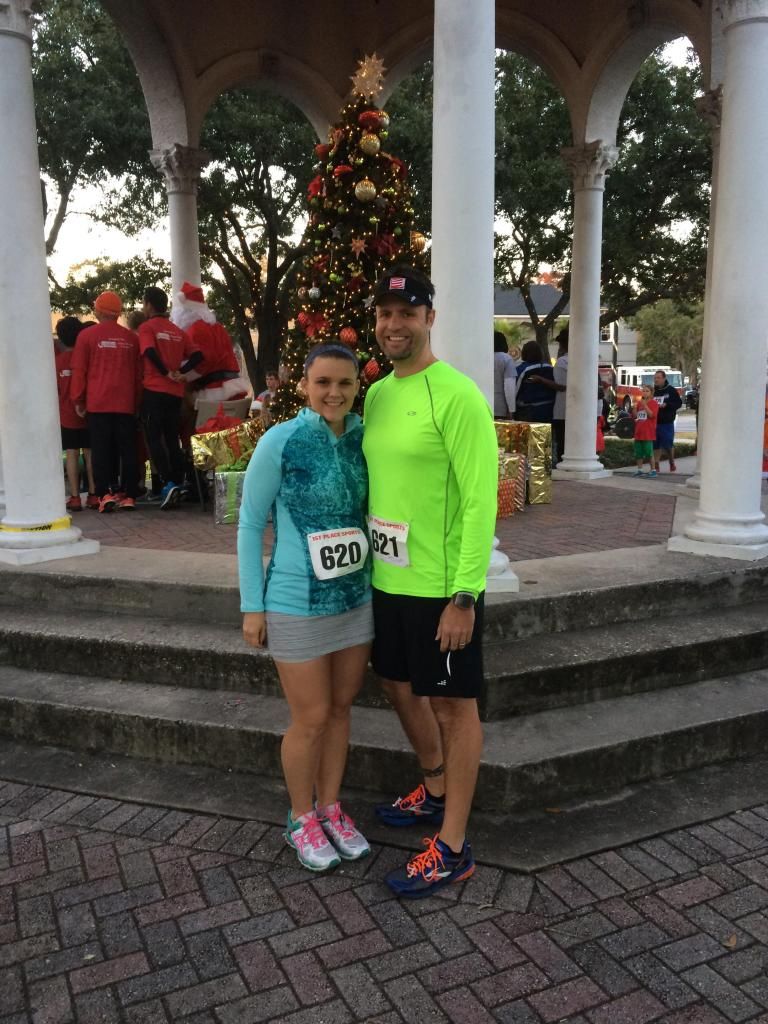 We had a play date with one of B's buddies and I didn't plan anything fun for them to do. B decided they were going to make dreidels and made a shopping list for me – so I went and bought what they needed and the boys had fun eating more than they made.
Buddy's ear issue came back, so he had another surgery. And we decided if one dog is down, why not both? So we had Rex neutered the same day. No 2-for-1 discounts though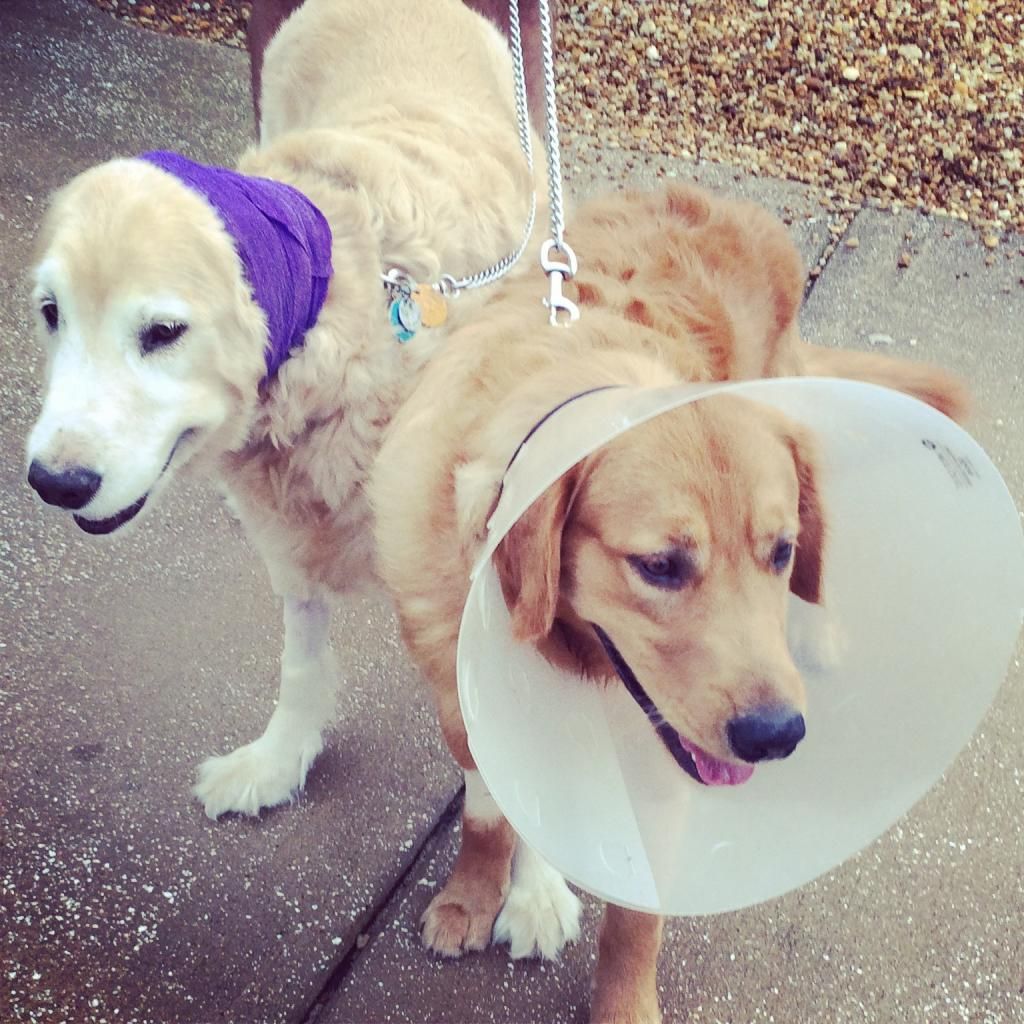 Sooo that catches me up to the day before Christmas Eve! I promise to be back tomorrow with another post! Maybe even later tonight — I plan to be parked on the couch for three hours tonight watching the Bachelor premiere so I should have time, depending on how exciting it is! Will you be watching??
Don't forget to register for ZOOMA!! You can save 10% off of any race distance (half marathon, 12K, 5K) when you use code "KRISTIN15″.