We headed down to Orlando this year to celebrate Thanksgiving with Adam's family (plus some others). His cousin Colleen is getting married next month and she and her fiance have family in town from all over the world, so we had a big family lunch.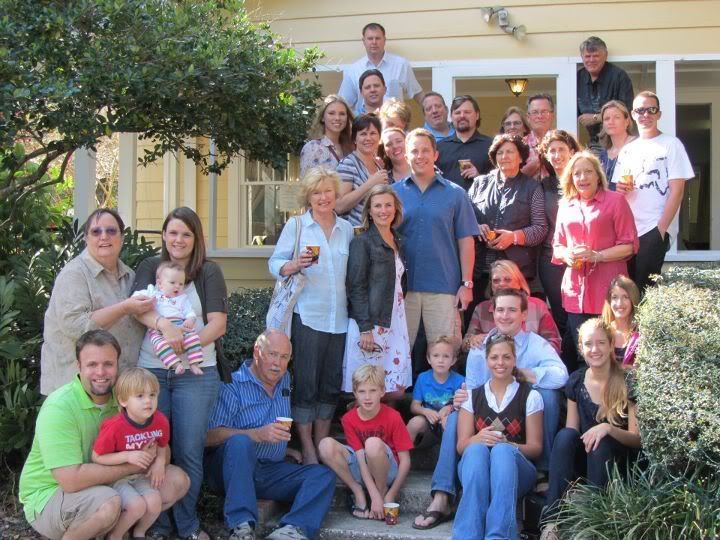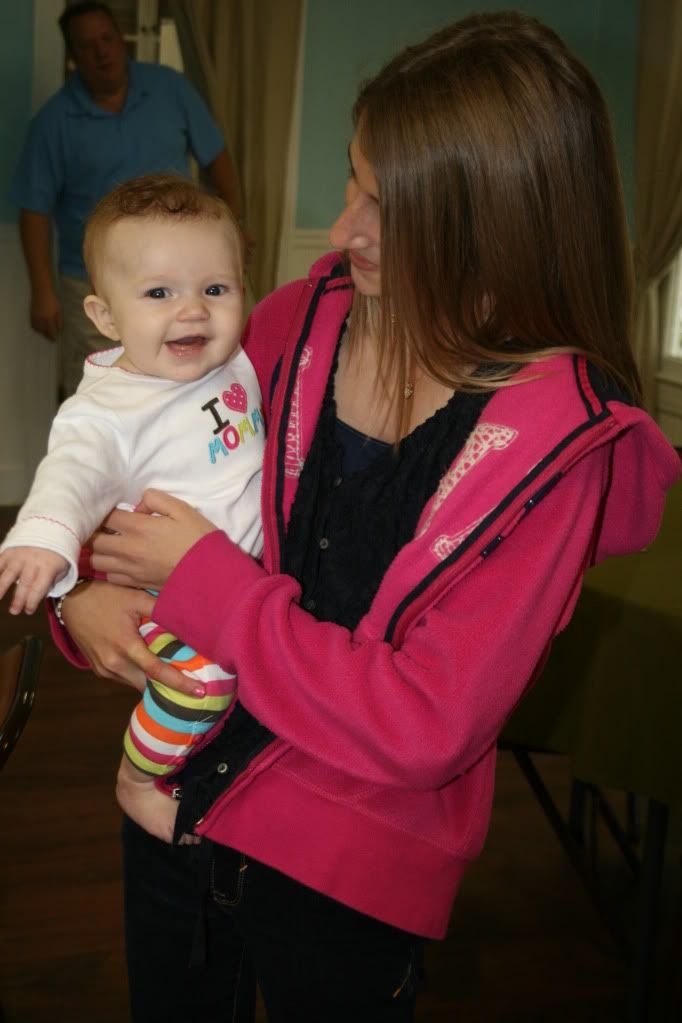 Braden quickly got tired of sitting around in a room full of people he really didn't know (well, half of them anyway) so we headed outside with our pockets full of rolls to feed the birds.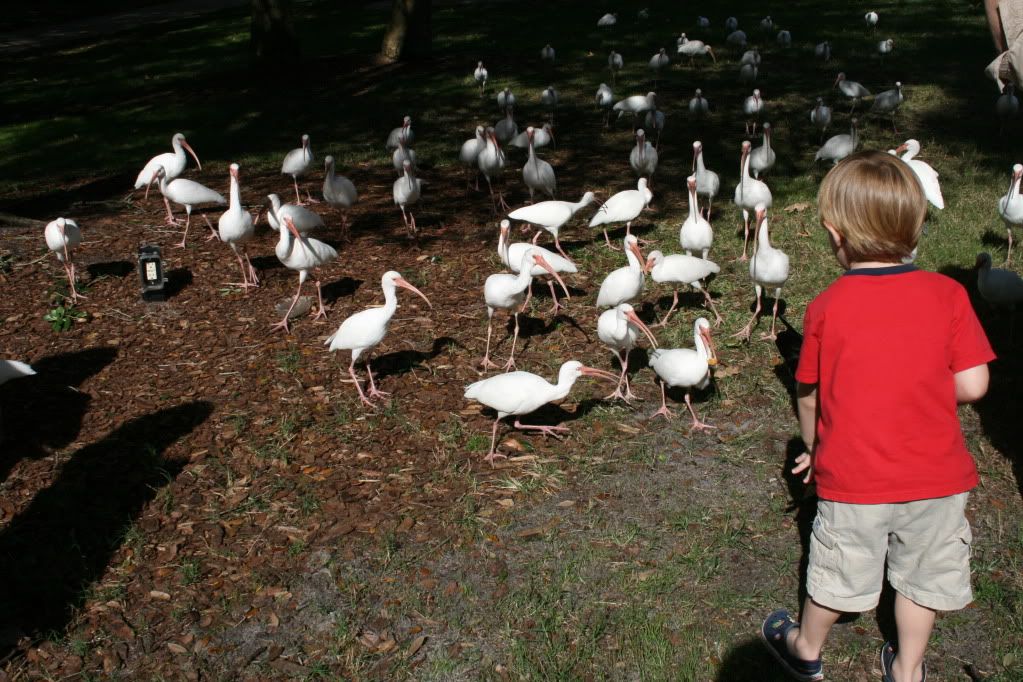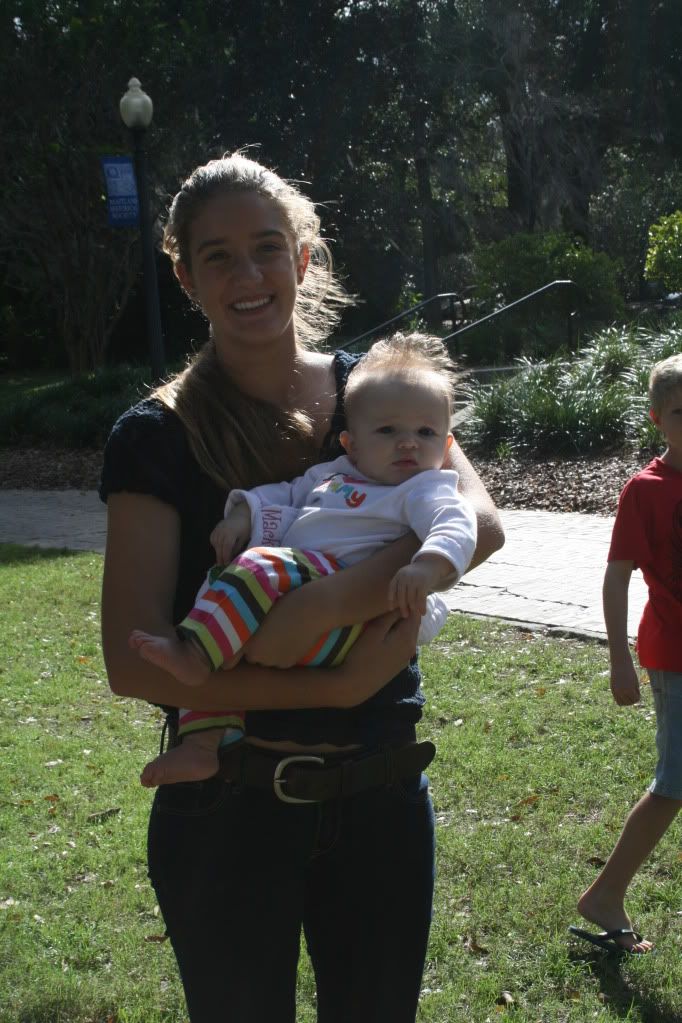 The weekend was busy and a bit overwhelming for our two little ones.. but you'd never know it, they were so good! We really are lucky parents. I love them, even when (okay, especially when) they are silly!