I cannot believe that a month has gone by since we welcomed our beautiful girl into our family. She has been such a blessing and we've had such an amazing time getting to know her and making her a part of our little family. She is the sweetest little thing and SO good. She rarely fusses or cries, is doing wonderful with nursing and is sleeping.. sometimes

She is such a happy girl and loves her big brother. She's full of smiles for us.. just as long as we don't try to put her in her car seat. We're so blessed!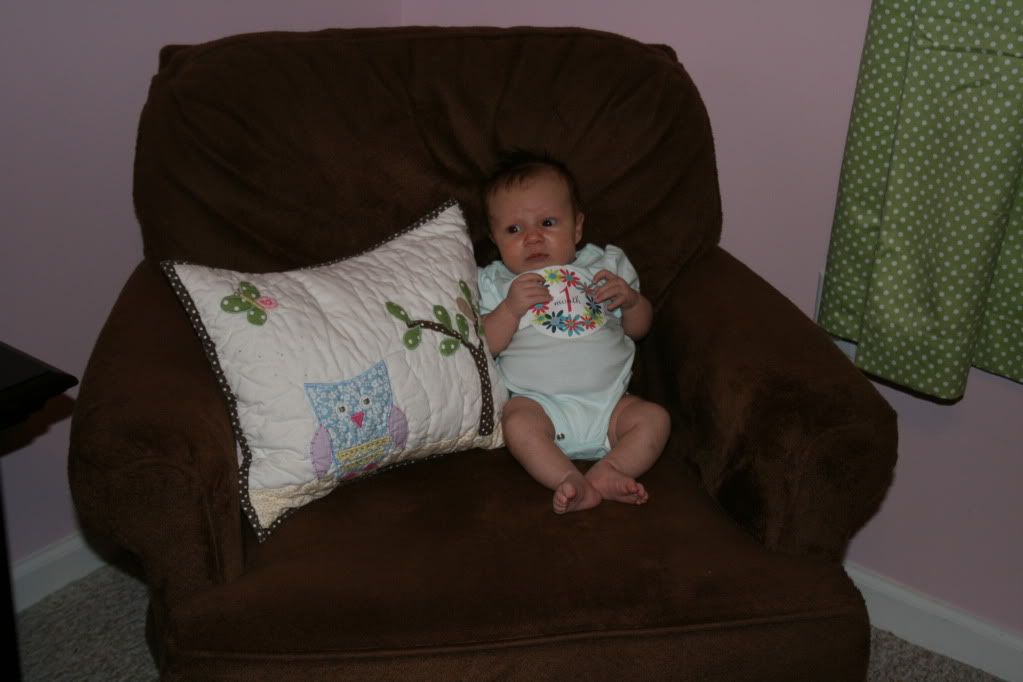 Big brother wanted in on the picture taking action too.. though he didn't want to smile!