Adam and I decided to head down to Daytona for the weekend – we got an awesome deal on the oceanfront Hilton and it's only an hour drive, so why not? Little did we know how much STUFF you have to pack for a little weekend trip with a toddler! Good thing we bough a bigger SUV!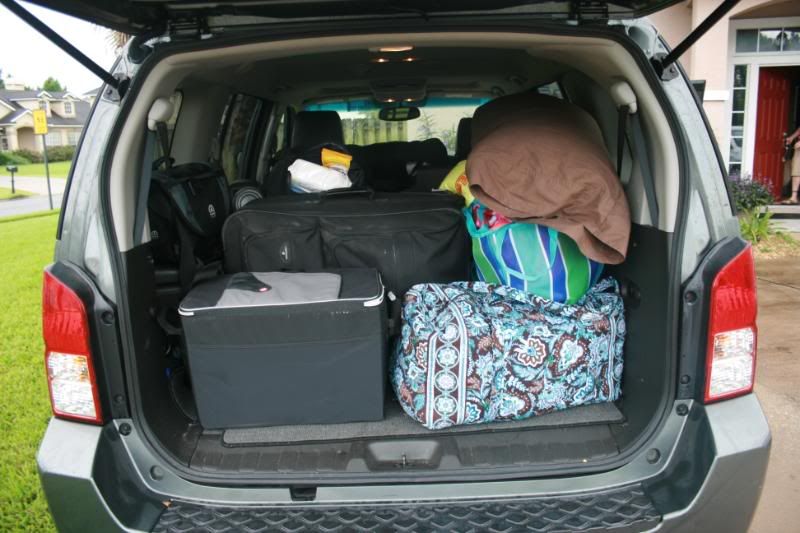 We left Jax around lunchtime and got checked in and relaxed for a bit – we let B stretch his legs, explore the room and had a little snack before heading out.
We wandered around for a bit..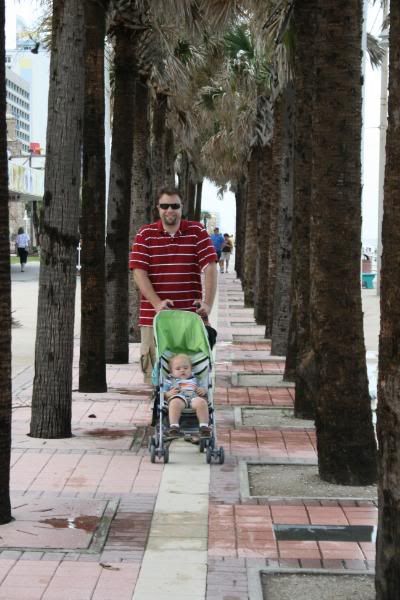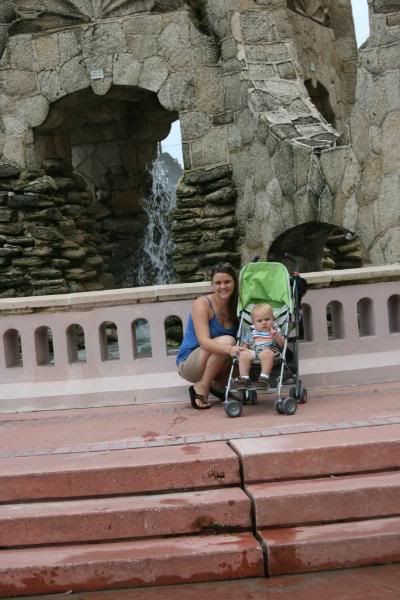 And Braden found some puddles to stomp in..
We headed over to Johnny Rockets for dinner, thanks to Kelly for the suggestion – it was REALLY good!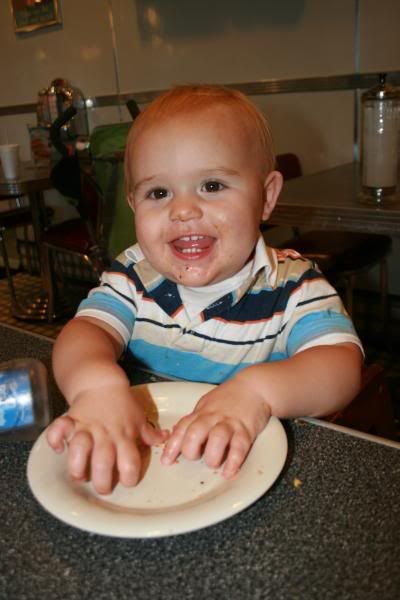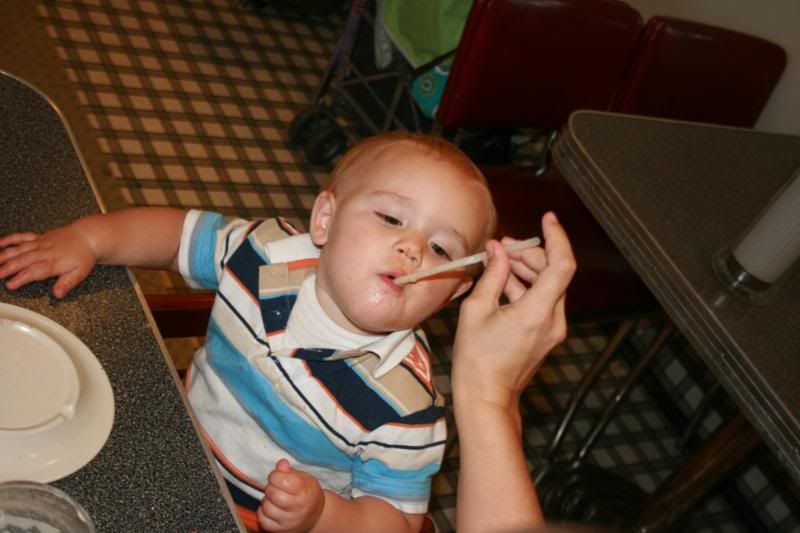 B goes to bed around 7:30, so we headed back to the hotel for bath time and bed time.. B needs his rest for the busy day tomorrow!